Clubs Action Planning Scheme
RNC is accredited with Silver Clubs Action Planning Scheme (CAPS).
CAPS helps clubs to function in the most efficient way, and is all about good practice in the development of players, coaches, umpires and volunteers at all levels. The CAPS process highlights all the good development work that our club is already doing. CAPS also offers a way of maximising safe and child-friendly activities and focuses on four key areas; duty of care and child protection, coaching and competition, club management and administration and sports equity and ethics.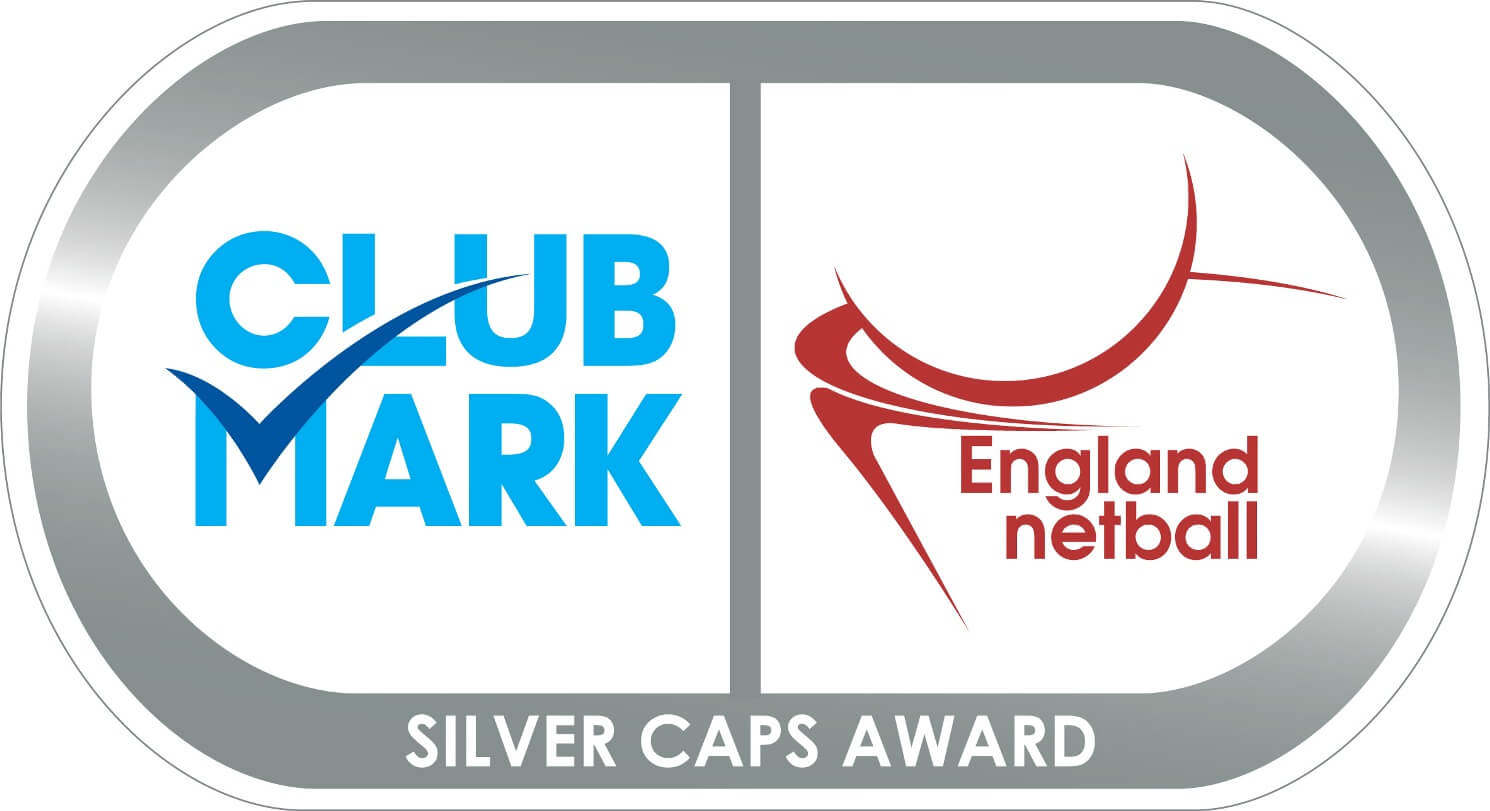 RNC is committed to providing a safe environment for all players and want as many people involved in netball as possible. We are an open club and welcome players of all standards. We offer netball opportunities for all ages including Social and Back to Netball and Minis age 4+.
All coaches and volunteers at Roundwood are DBS checked before being able to work alongside the children.
If you would like more information on this, please feel free to send us your details and queries on the contact us page.