Roundwood Development Squad started in 2009, especially for girls in school years 10-13. The sessions are designed to enable players from our Junior sections to move up to senior level netball whilst continuing to train and play among their peers.
Development Squad members who are of a suitable ability to compete in the senior ladies leagues will be invited to try out for a place in our Gold, Silver, Bronze and Gems teams. Entry into these competitive Development teams is through our trials, which take place in the summer and January.
In 2022, the Gems team was created to provide a gentler introduction to regular competition for new Development Squad members; as such it features fortnightly matches rather than weekly, and competes in a division which is exclusively for those under eighteens.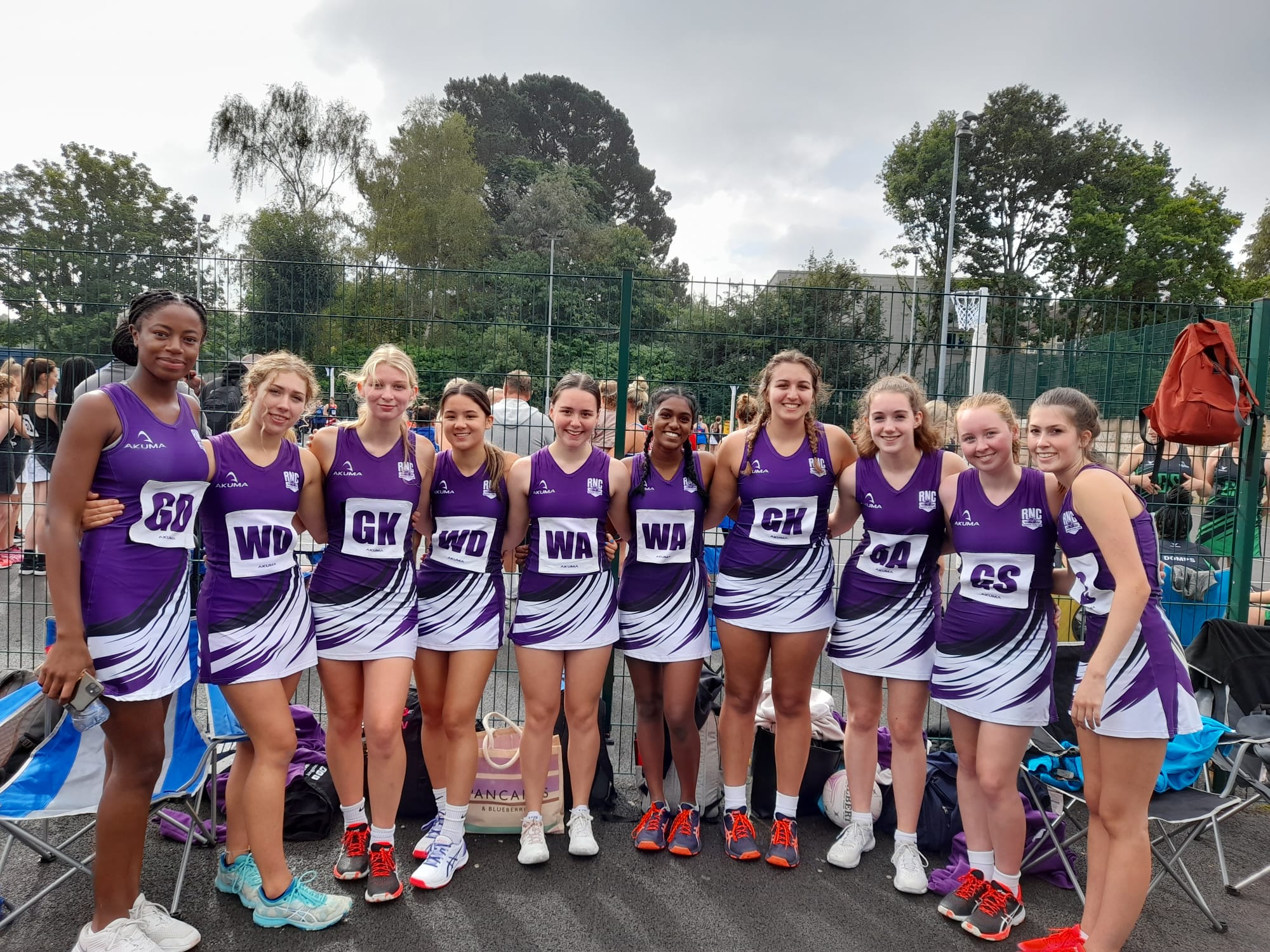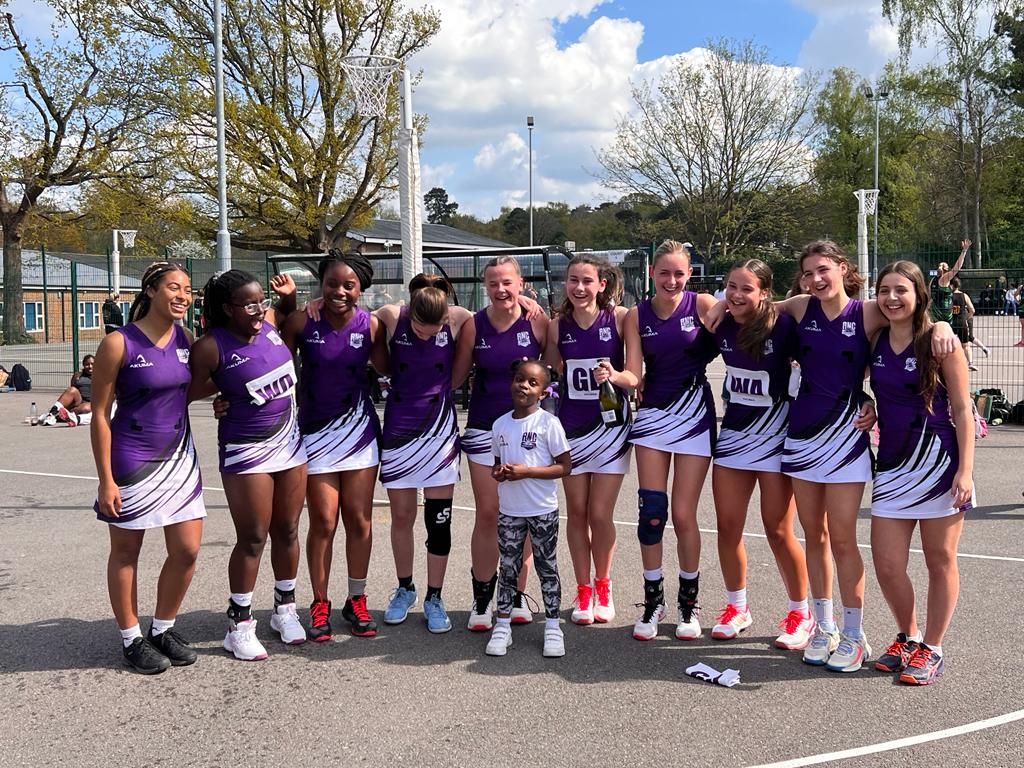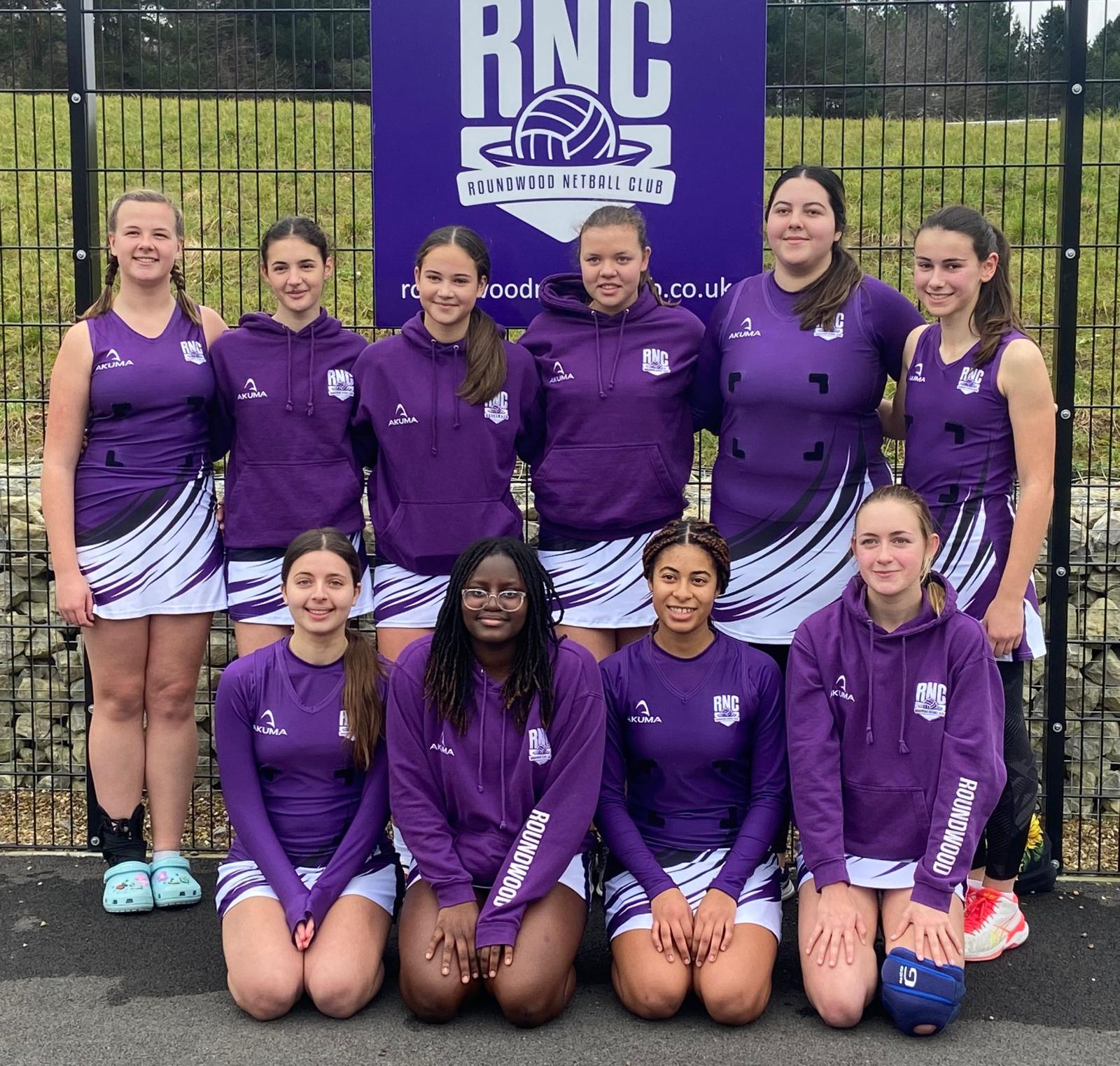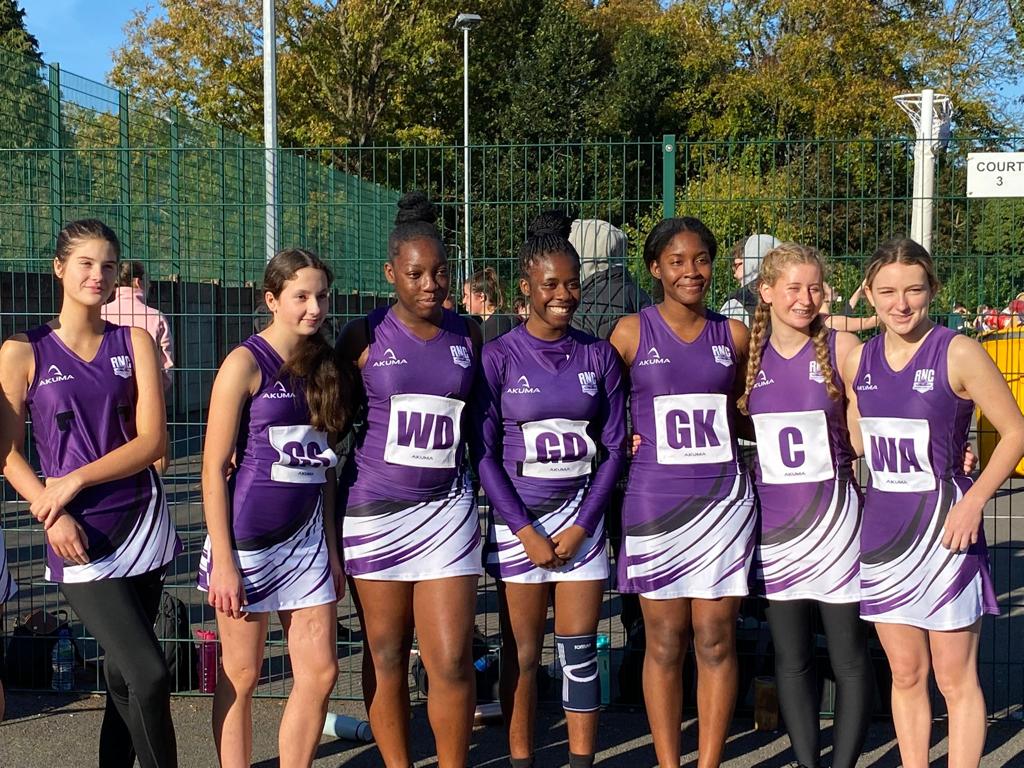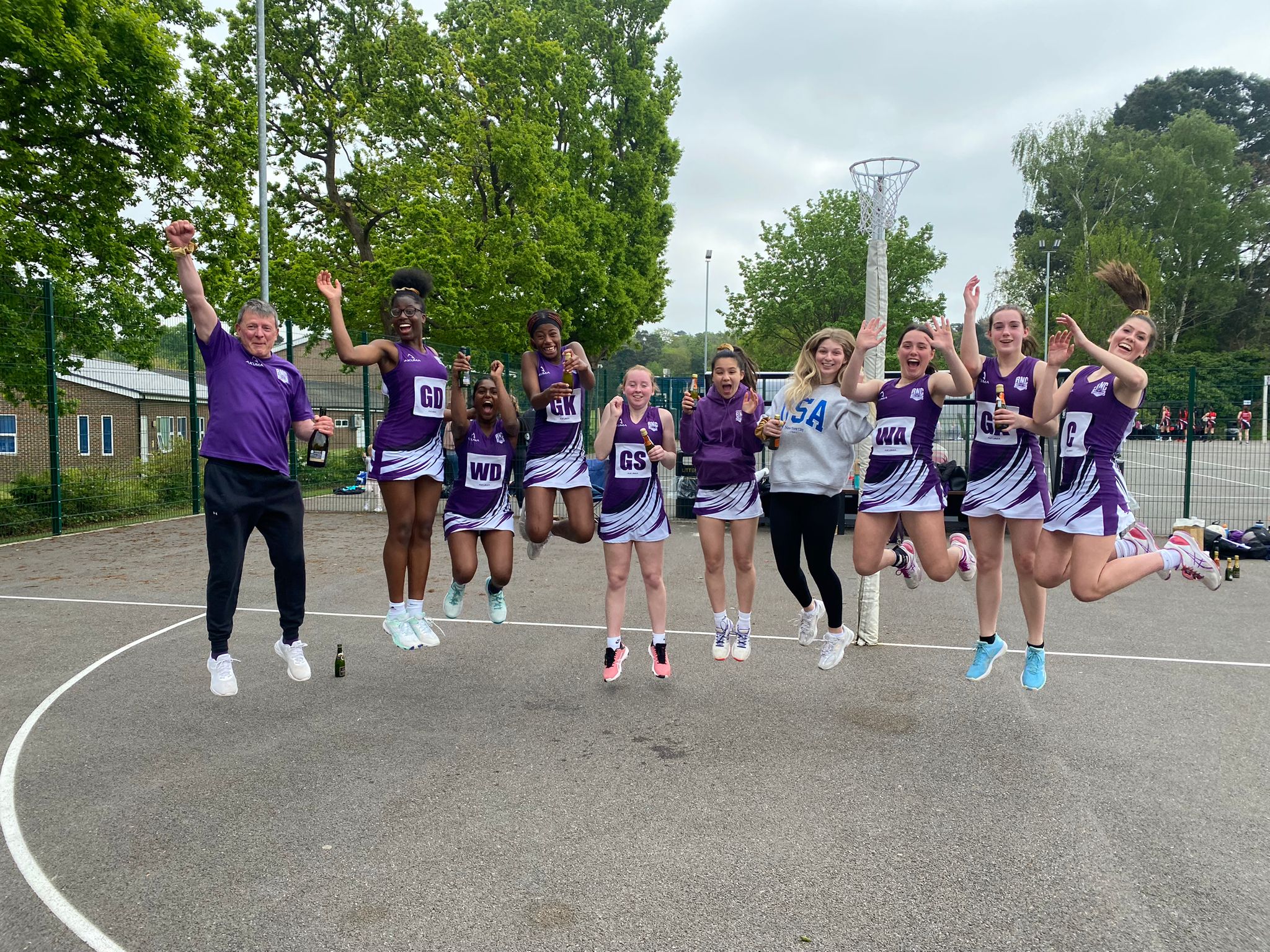 Training
All coaching staff have a Level 2 netball coaching qualification.
Training is held at Coombe Wood School from 7pm to 8pm on either Wednesday or Thursday evening, depending on team:
Wednesday – Gold, Silver, Bronze and Gems teams
Thursday – Non-team members and social team members
Training venue
Coombe Wood School Sports Hall, Melville Road, Croydon, CR2 7HY with car park entrance on Coombe Road.
Please note that parking is free, however, please you must log our car registration onto the iPads in reception upon your arrival to the venue.
term Dates (2023-2024)
Wednesday training
16th August – 13th December inclusive
3rd January through to 29th May
Thursday training
7th September – 14th December inclusive
4th January through to 18th July
MatchES & Venues
Members in Year 10 and above can trial for a place in our senior teams. All teams play matches between September and May; for Gold, Silver and Bronze teams, matches are weekly, and for Gems, they are fortnightly.
At the start of every season members receive a fixture list detailing all fixture times and venues. Games can be scheduled to start any time between 9.30am and 2pm. Players are expected to be available every match week.
CNL matches: Shirley High School, Shirley Church Road, Croydon, CR0 5EF
Home Regional, Poly and MET matches: Coombe Wood School Sports Hall, Coombe Road, Croydon, CR2 7HY
Fees
Roundwood's training fee is £21 pcm payable by monthly standing order.
Members selected for our competitive Development squad teams the fee is £31 pcm.
A compulsory membership fee is paid directly to England Netball by each individual player online.
England Netball Membership
All players joining Roundwood Netball Club must become a member of England Netball. The annual fee is paid directly to England Netball online by each individual player.  Existing members are expected to renew their annual membership in August.
MEMBERSHIP IS COMPULSORY
For more information on membership fees, please visit the England Netball website.
Important
Code of Conduct, Child Protection, Safeguarding/Social Media, Use of Photographic/video images and Data Protection
As a Silver CAPS netball club, Roundwood adheres to all the above policies as outlined by England Netball.  We have adopted these for our club.
Entry into Development Squad is subject to spaces available and success in gaining a place through club trials. (See dates on website). Existing junior club members will automatically receive a place in Development Squad when the coaching staff feel they are ready to move up and should the player wish to continue their membership at the club.