Minis, Little Rs and Juniors
RNC Juniors started in 2006 for girls aged 8 years or older and has grown from strength to strength. Due to a high demand for places, in September 2018, RNC split the juniors in half to create a new section, Little Rs.
In June 2021 Roundwood launched our Minis section for players in school years Reception to Year 3. Minis is aimed at developing self-confidence, sporting competence, health and fitness all whilst having fun. It is run in line with England Netball's Bee Netball programme. We hope that players joining these sections will progress through the club into our senior teams.
For both Little Rs and Juniors, players within each session are grouped according to ability rather than age.
Juniors is for girls in school years 7-9
Little Rs is for girls in school years 4-6.  
Minis is for girls in Reception through to year 3.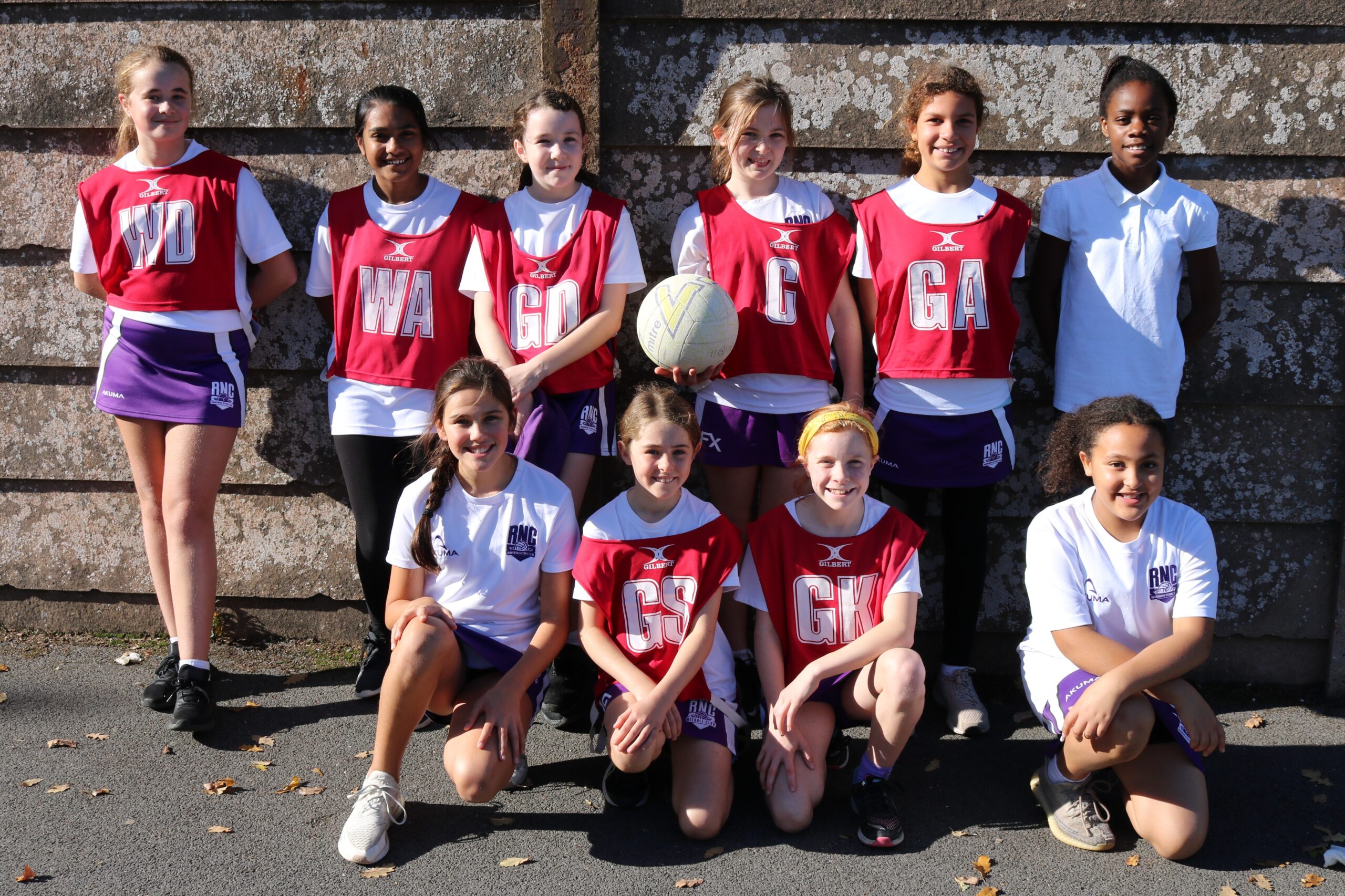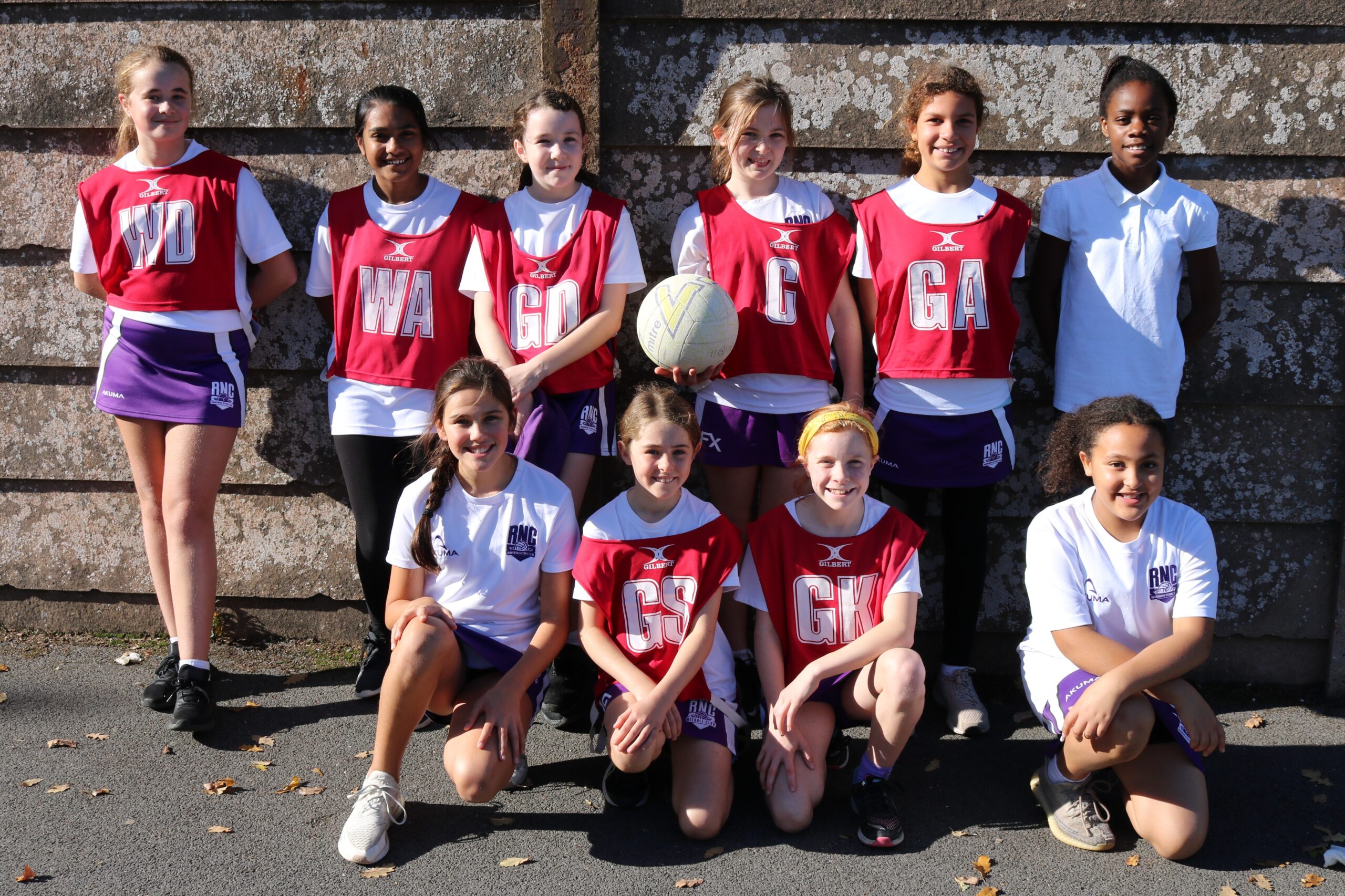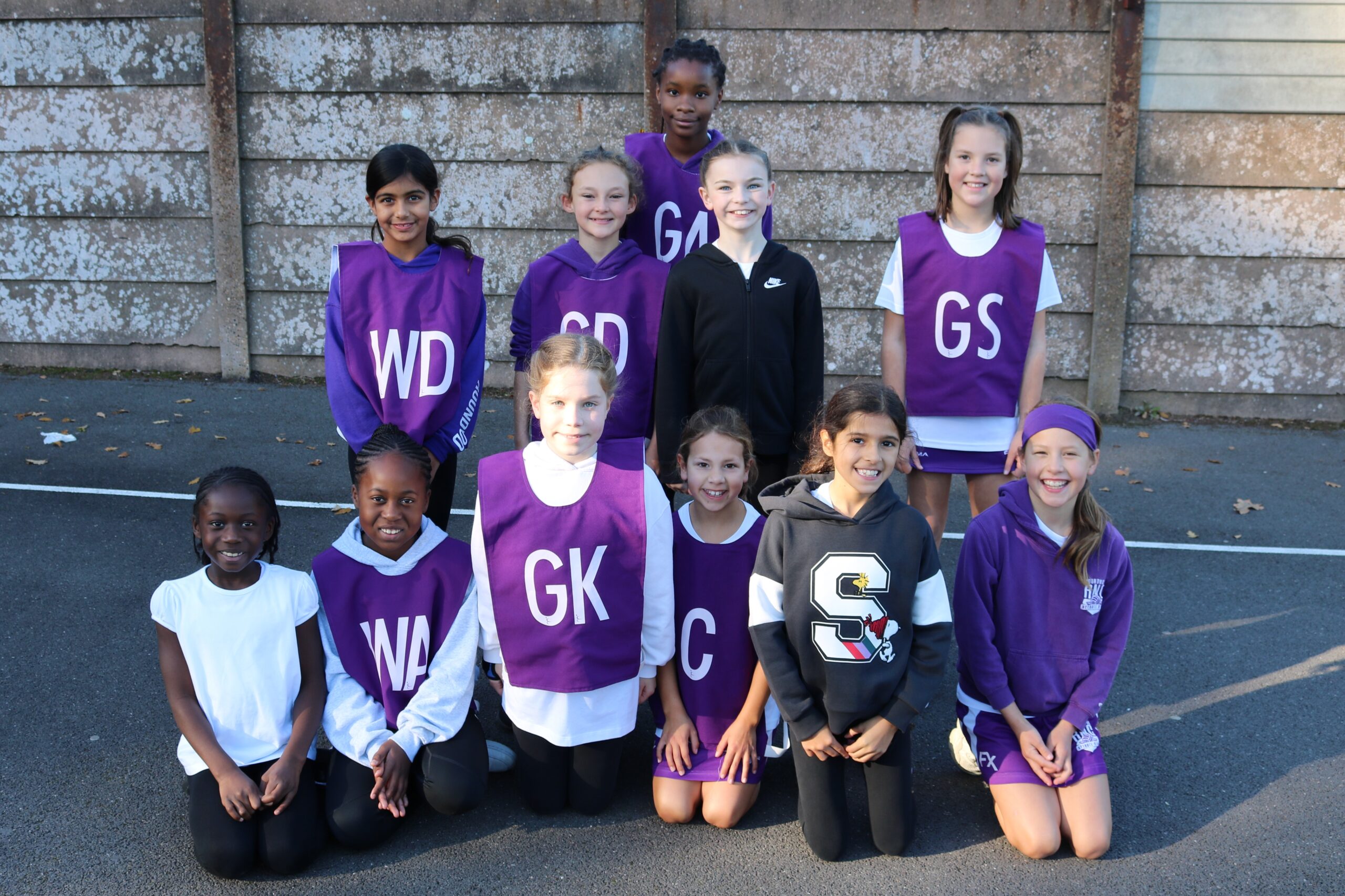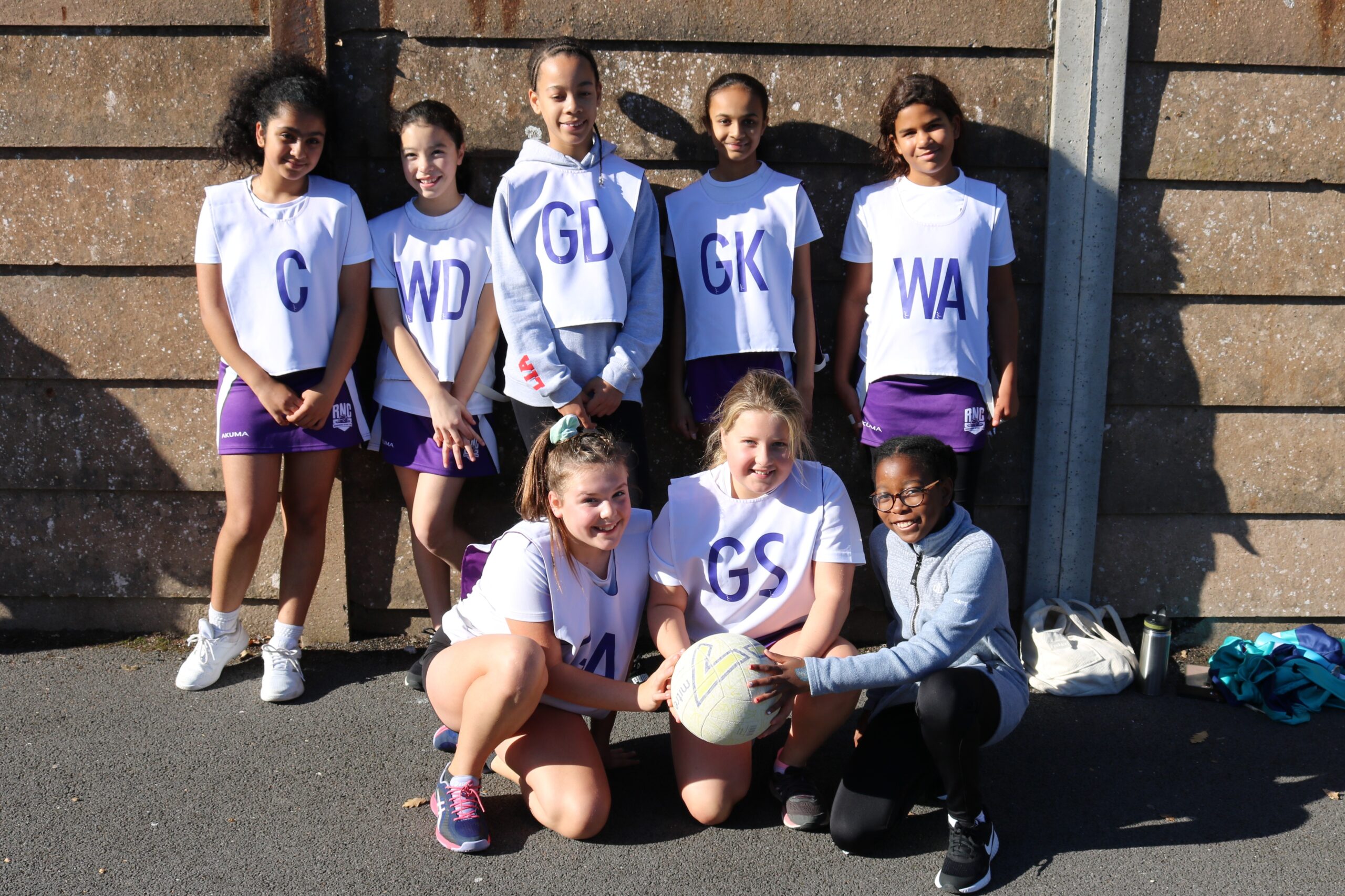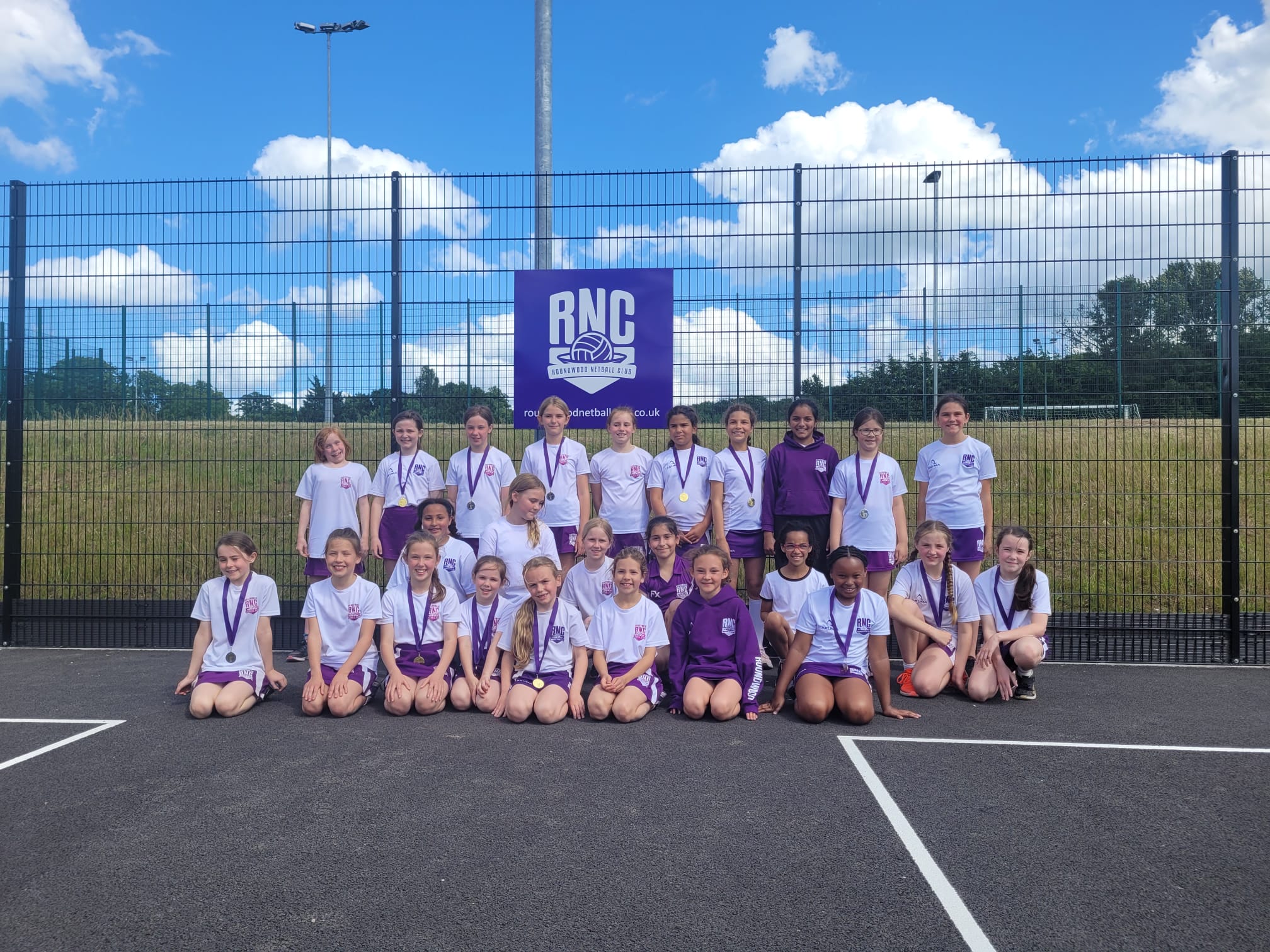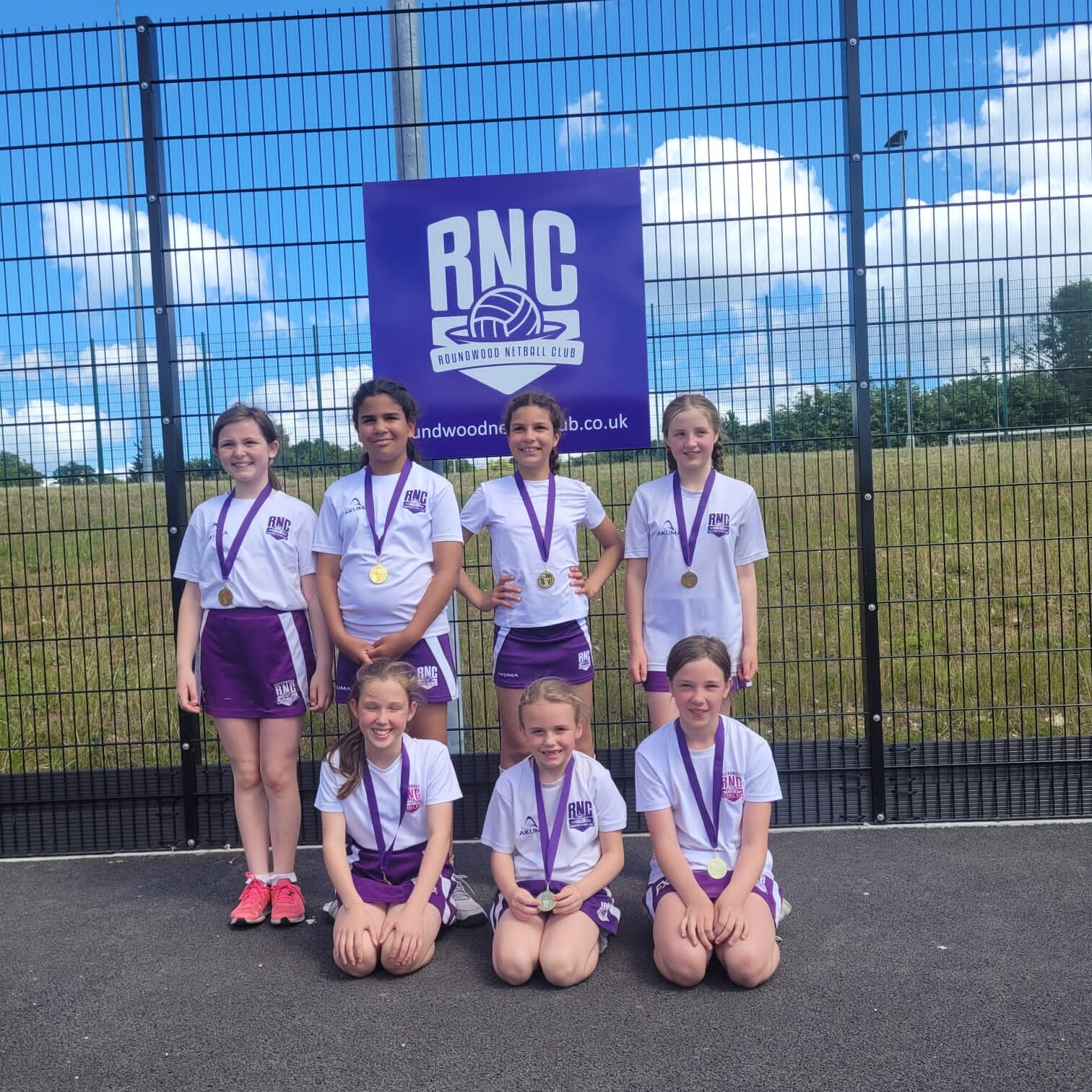 Training
All coaching staff are Level 2 netball qualified. 
Minis training is indoors on Wednesdays from 5pm to 6pm.
Little Rs training is either indoors or outdoors on Thursdays from 5pm to 6pm. 
Junior training is either on a Wednesday (6pm-7pm) or Thursday (6pm-7pm).  Your day of training will be decided by our coaching staff. Training is

either indoors or outdoors.
New membership enquiries will be offered a free taster session (subject to a space being available in the squad), but you must be invited to the session. Please contact the club via the 

Contact Us page

and wait for us to confirm your attendance before arriving.
Training venues
Coombe Wood School Sports Hall, Melville Road, Croydon, CR2 7HY with car park entrance on Coombe Road.
Please note that parking is free, however, please you must log our car registration onto the iPads in reception upon your arrival to the venue.
Term Dates (2023-2024)
Wednesday Training
6th September – 13th December inclusive
3rd January through to 17th July
Thursday Training
7th September – 14th December inclusive
4th January through to 18th July 
MatchEs & Venues
Junior Leagues:  RNC enters teams (for girls in years 4 – 9 inclusive) into the Croydon Netball League with games being played at Shirley High School on six Sundays throughout the season. These teams are open to all members who are considered match ready by our coaching staff.
CNL matches: Shirley High School, Shirley Church Road, Croydon, CR0 5EF
Fees
Roundwood's training fee is £21 pcm payable by monthly standing order.
A compulsory membership fee is paid directly to England Netball by each individual player online.
England Netball MEMBERSHIP
All players joining Roundwood Netball Club must become a member of England Netball. The annual fee is paid directly to England Netball online by each individual player.  Existing members are expected to renew their annual membership in August.
MEMBERSHIP IS COMPULSORY
For more information on membership fees, please visit the England Netball website.
Enquiry Form
If you are interested in joining Roundwood please use our enquiry form. If there is space available at the time of your enquiry you will be offered a free taster session so that you can decide whether you wish to join. If you decide to accept a place in the club you will receive a comprehensive Welcome Pack with step by step joining instructions.
Important
Code of Conduct, Child Protection, Safeguarding/Social Media, Use of Photographic/video images and Data Protection
As a Silver CAPS netball club, Roundwood adheres to all the above policies as outlined by England Netball.  We have adopted these for our club.