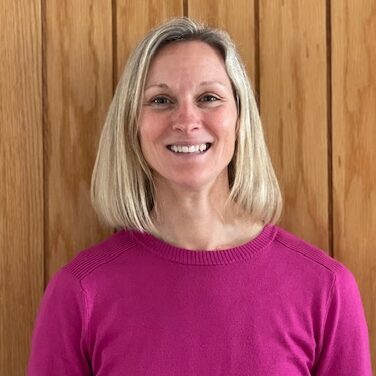 Club Secretary, Coach and Safeguarding Officer
As Club Secretary, I am the first port of call for any Senior level enquiries. I conduct all communication with leagues, opposition teams and venues.
As a coach, I lead sessions for our Minis, Juniors, Development Squad and Back to Netballers.
I started Roundwood back in 2001 and am very proud of the club we have grown to become today.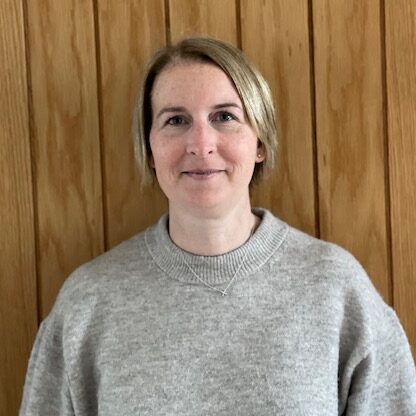 Coach and Umpire
I joined Roundwood in 2003, became B Team captain and played for the club until 2010.
I qualified as an umpire in 2011 and joined the coaching team in 2014, leading sessions for all ages from Minis through to Silver team, as well as Back to Netball.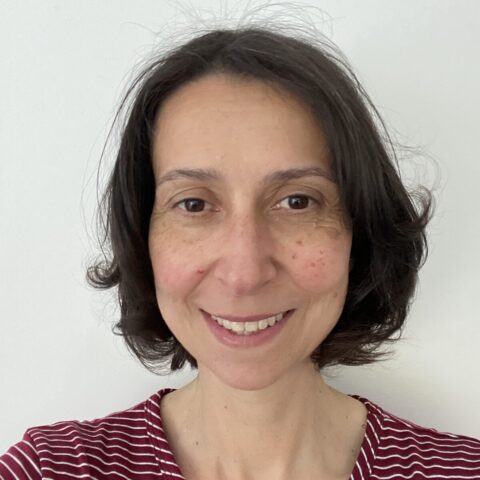 Treasurer
I have been associated with RNC since 2016 when my eldest daughter joined the club. Both my girls are keen netballers, which has resulted in the whole family becoming fans of the sport and this club.
I joined the committee as Treasurer in 2023.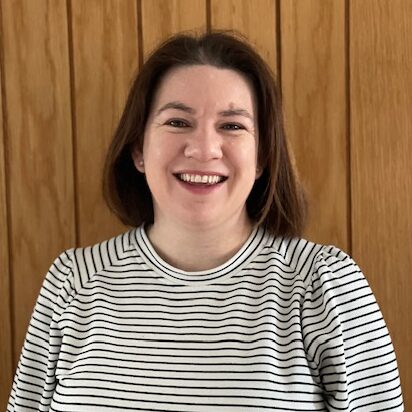 Minis and Little Rs Secretary and Kit Secretary
I've never played netball, but got involved with Roundwood after my daughter joined the club in 2016. She now plays for the Gold Team and is working towards her umpiring C Award, so I've become an avid netball fan and can be found on the sidelines every weekend cheering the teams on!
In 2023 I have also become the Kit Secretary.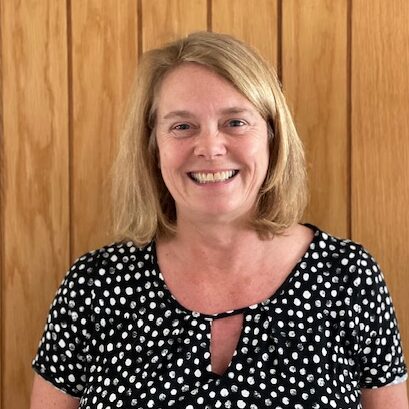 Juniors and Development Squad Secretary
I have held a secretary role since 2017 but have been associated with Roundwood since 2009 as all three of my grown up daughters have been RNC members over the years. My middle daughter plays for the Regional team and I support and score the game most weekends.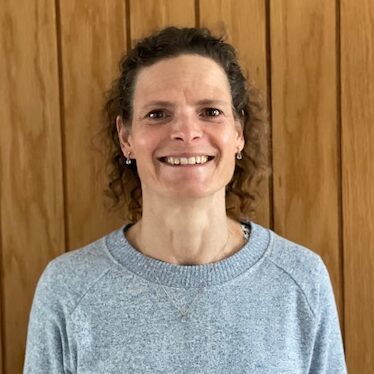 Met & Poly Leagues Umpire Secretary
I got involved in Roundwood because both my daughters joined juniors and continued through the club to become Senior team players and umpires.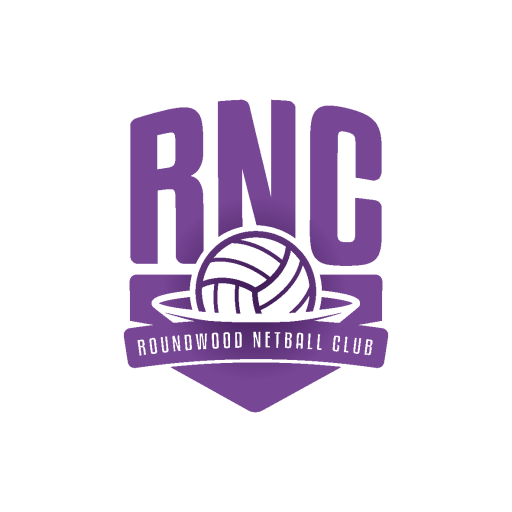 Charlotte White
Jack Petchey Co-ordinator
I co-ordinate Roundwood's participation in the Jack Petchey Foundation (JPF) Achievement Award scheme and ensure our winners spend their grants within the JPF guidelines.