Welcome to Roundwood Netball Club
Surrey County Netball association club of the year 2023
Roundwood Netball Club is based in Croydon and was formed in 2001 by a group of friends wanting to play netball. Since then it has gone from strength to strength to become the successful club that it is today, with over 300 members starting from school Reception age to Back to Netball members. Roundwood Netball Club currently competes in the Regional, Poly, Surrey County, Croydon and MET netball leagues, as well as local junior leagues.
RNC is a silver CAPS accredited club on the Clubs Action Planning Scheme run by England Netball. The club is fully committed to safeguarding and promoting the well-being of all its members. We are dedicated to getting all players to reach their full potential and have excellent training programmes in place for this to be achieved.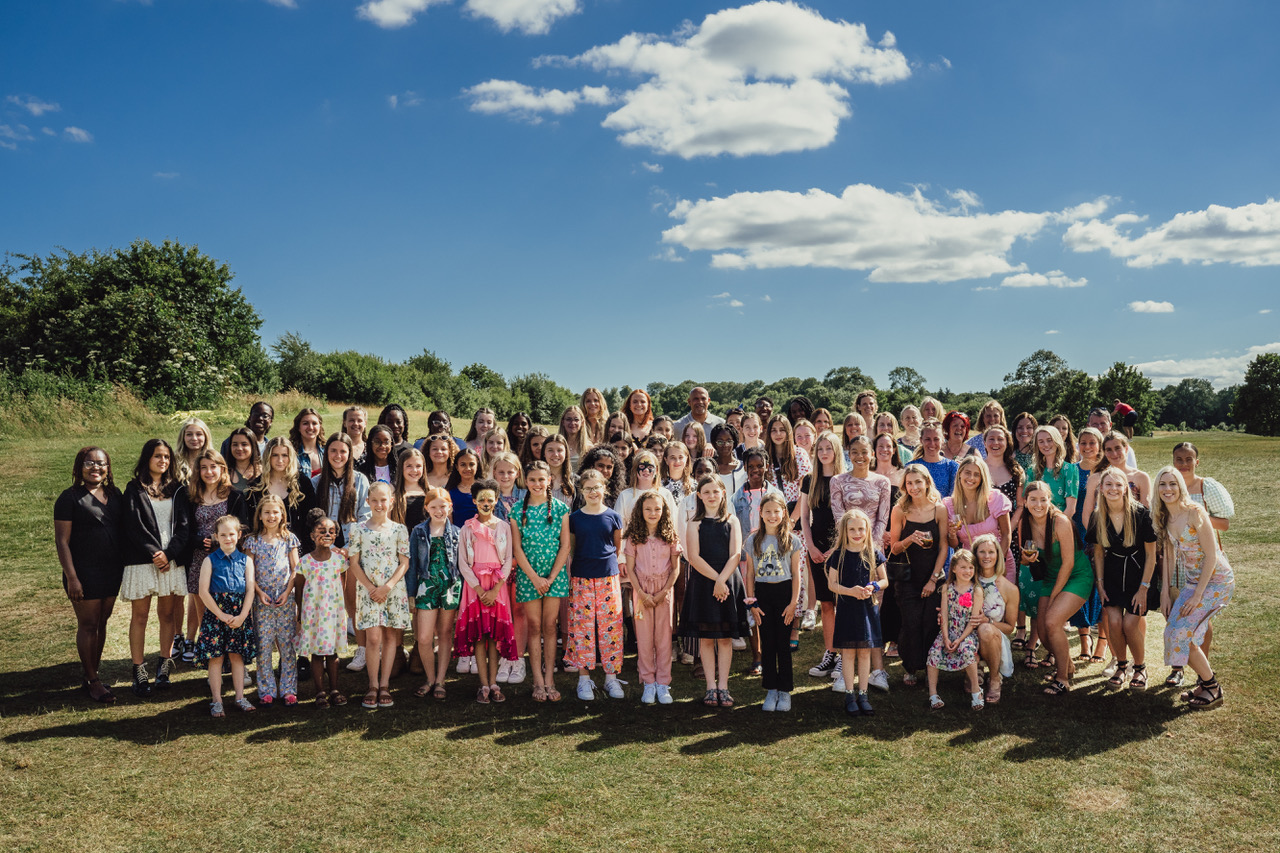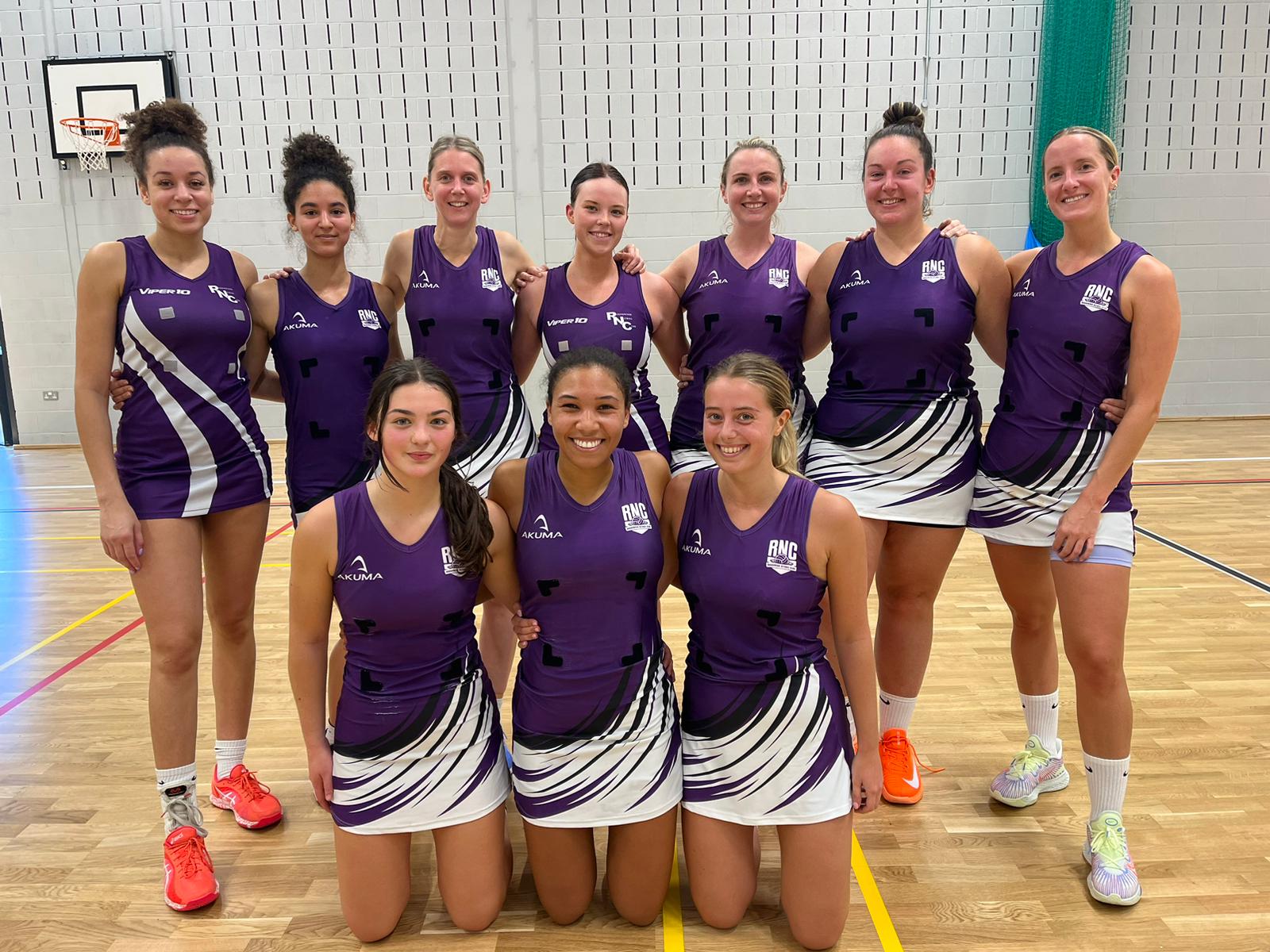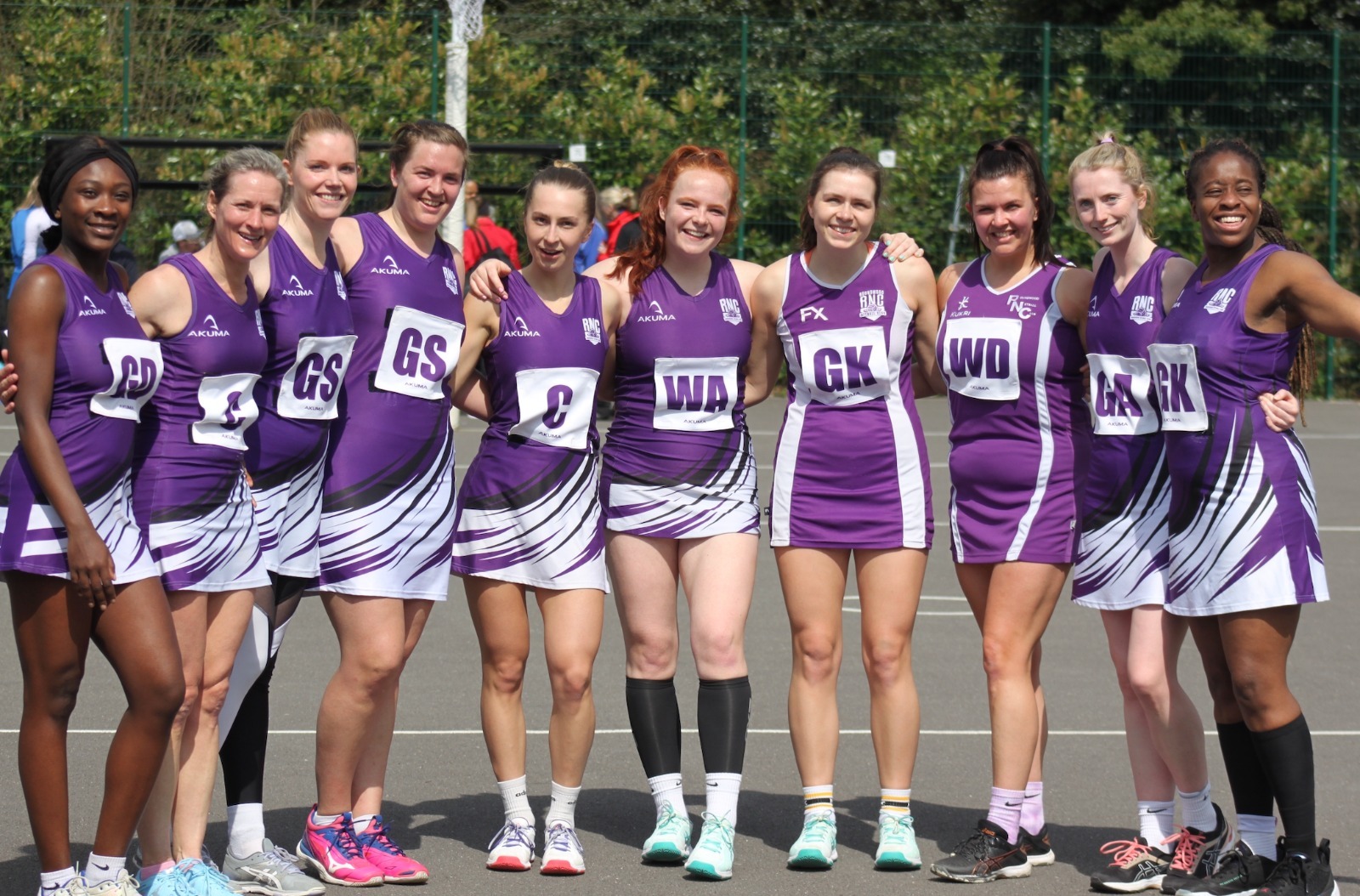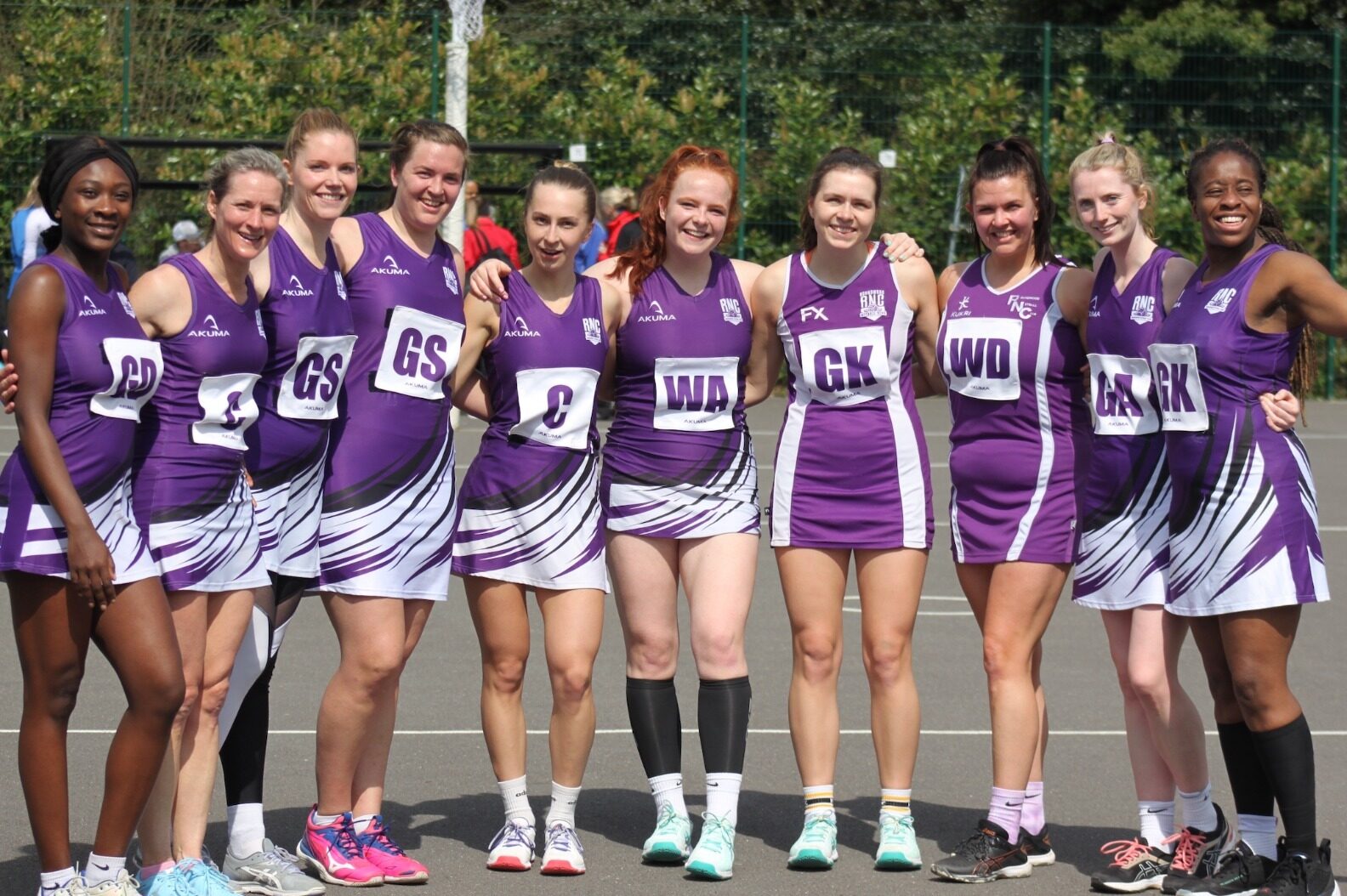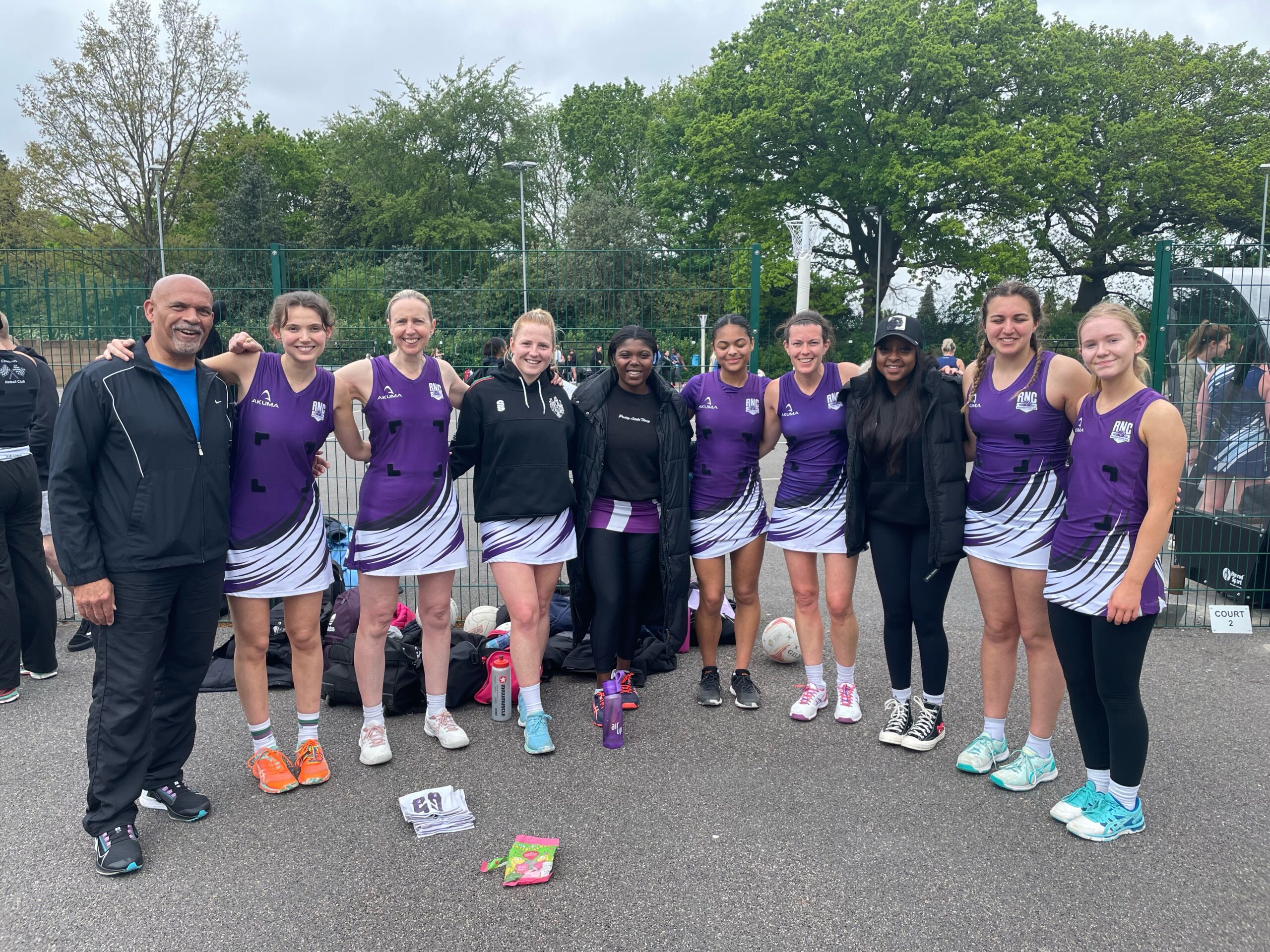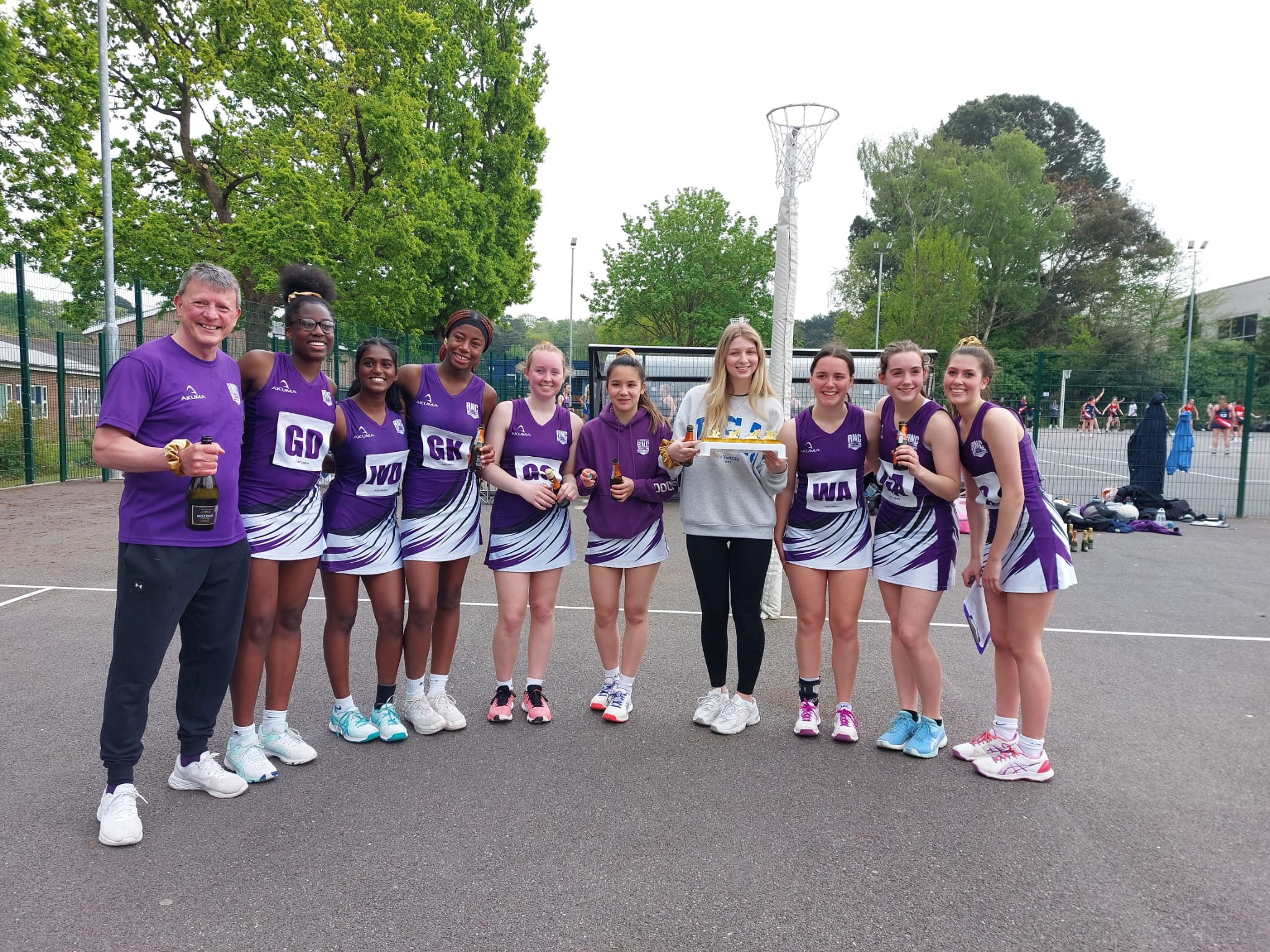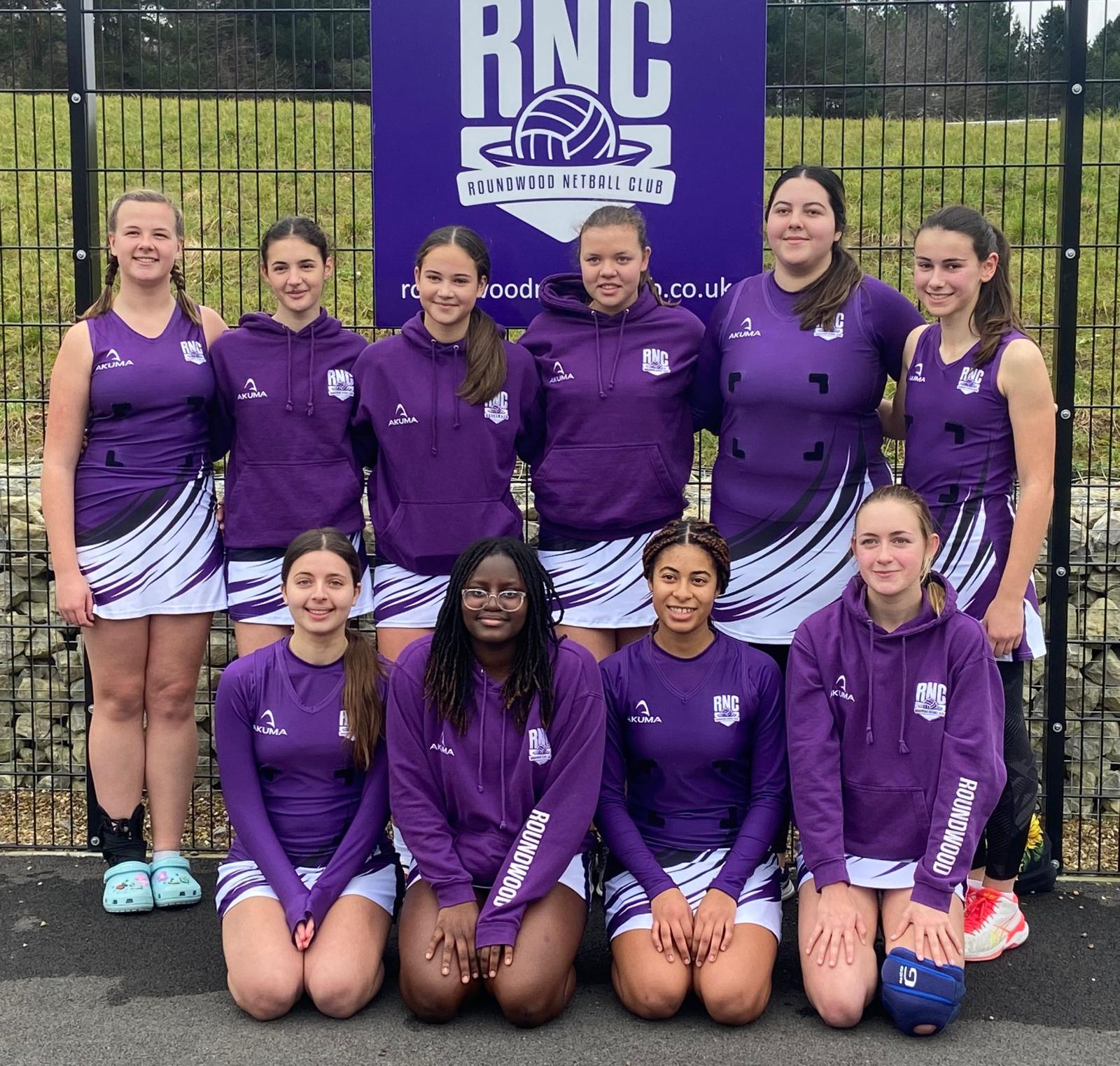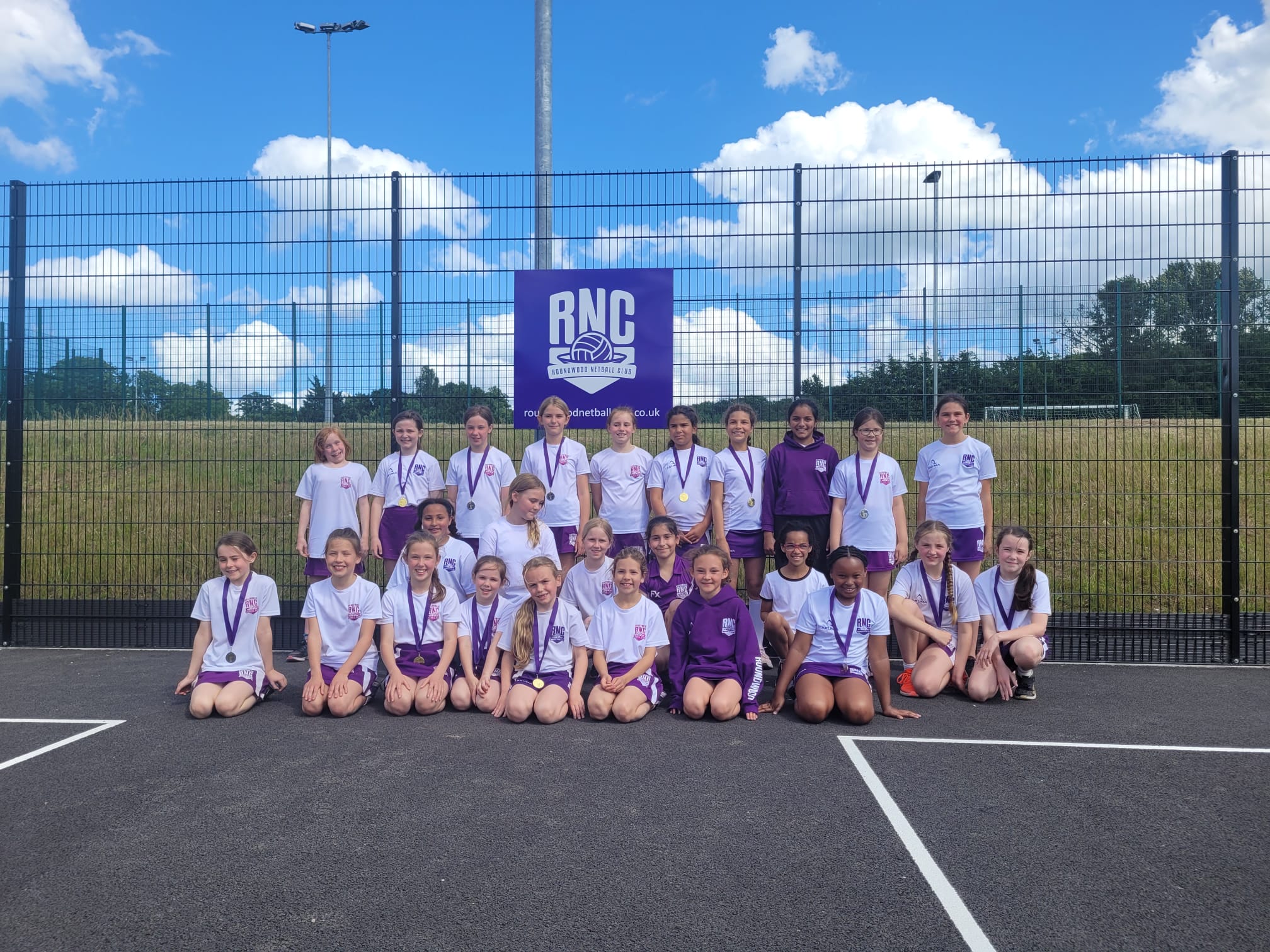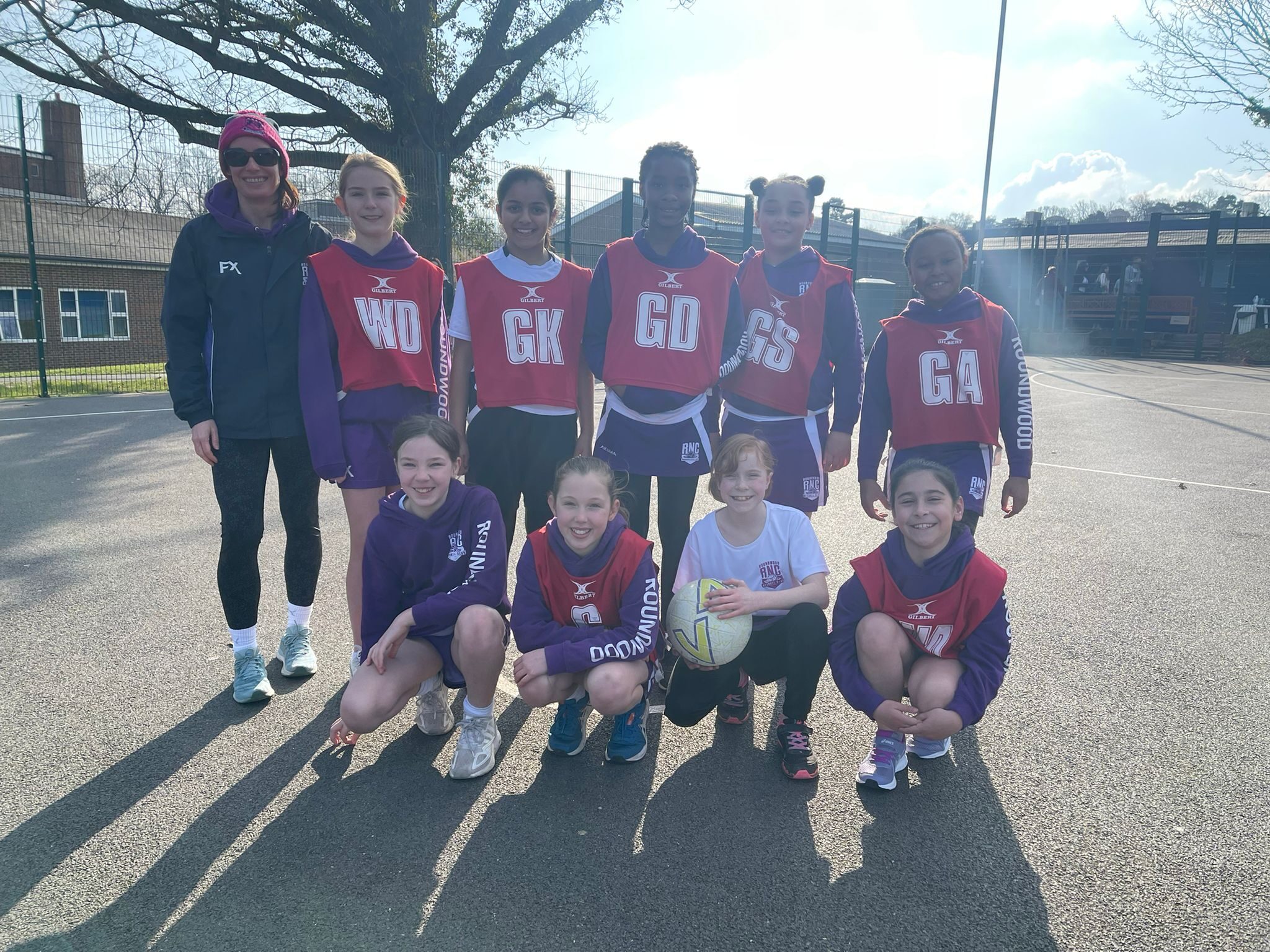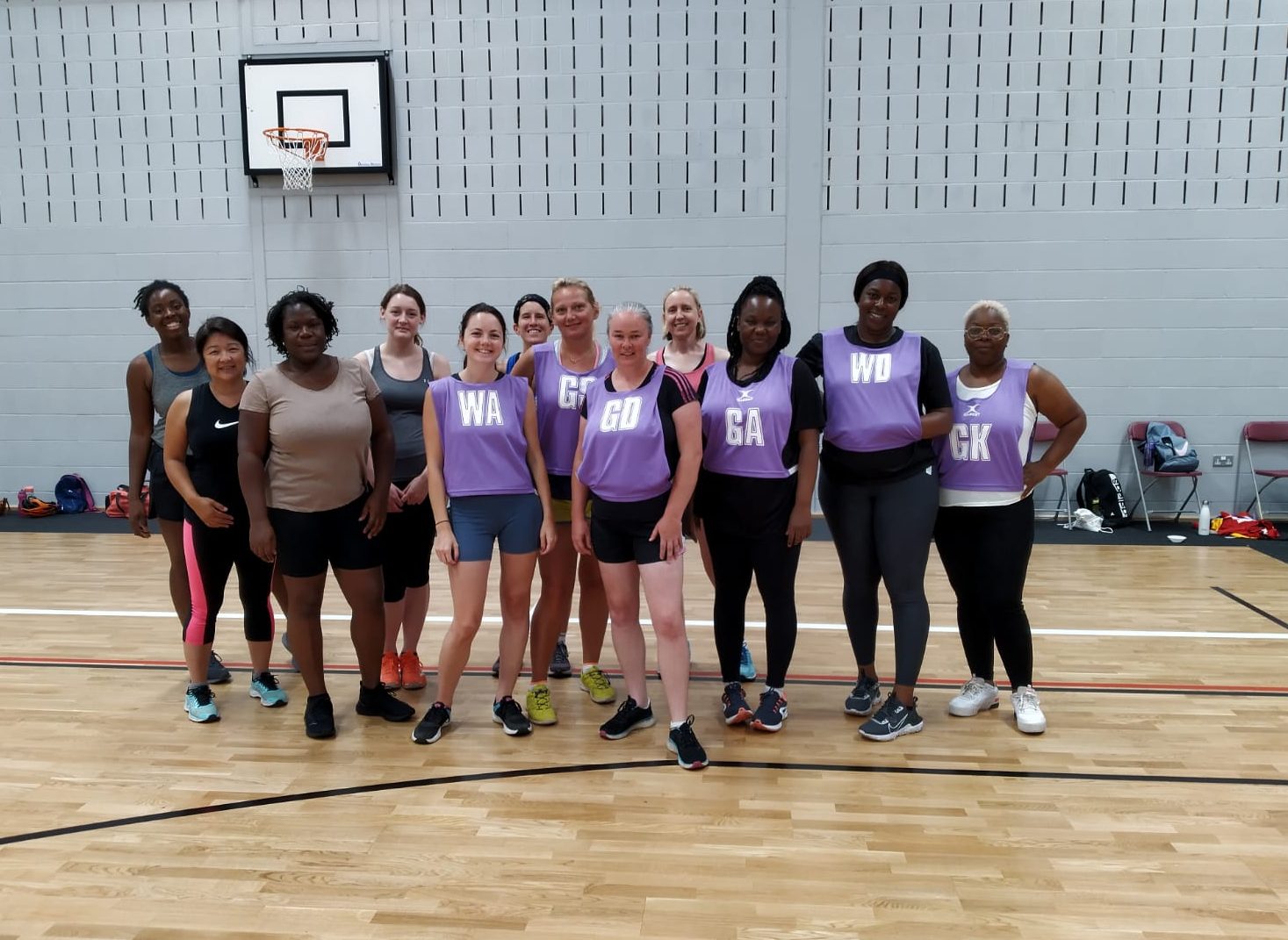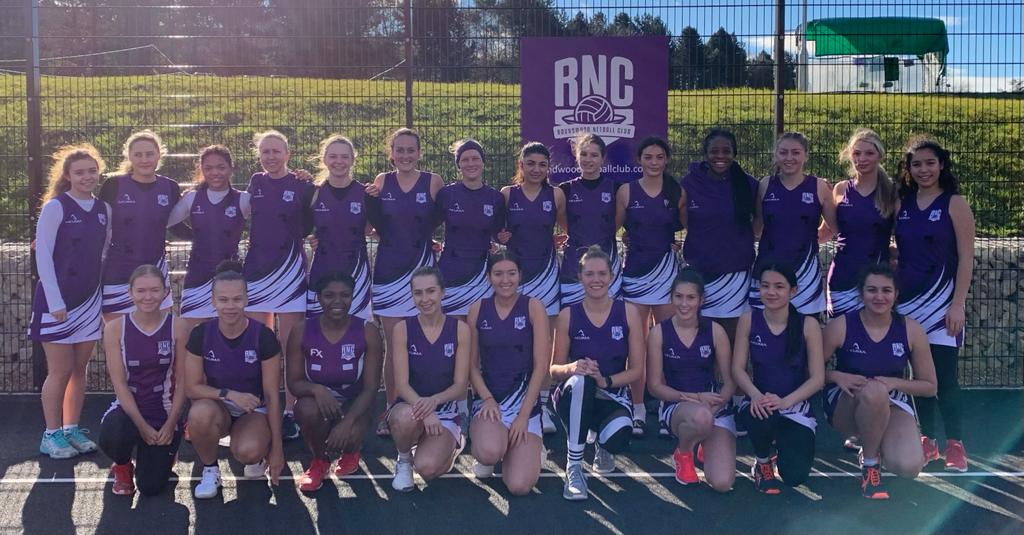 We have the following sections available in the club
Senior teams including Regional through to local league level
Back to Netball (B2N)
Development Squad for School Years 10-13
Junior Squad for School Years 7-9
Little Rs for School Years 4-6
Minis for Reception to School Year 3
All sections are coached by qualified members of the club.
RNC welcomes new players dependent on space available. If any of our sections are full, we hold a waiting list and when a space becomes available, we will contact you. Trials for senior players are held in the summer and January each year, however, players are welcome to trial mid season but selection into teams cannot be guaranteed. If you would like to be added to the waiting list, please send us an email via the contact us page.