Social and Back to Netball
Finally after 20 years ROUNDWOOD is starting Social and Back to Netball (B2N).
If you want to play netball again but are worried you've been away from the game for too long? 
Or just looking for social netball without the commitment to league matches. Well look no further.
Social and B2N is just what you need. Whether you just want to get fit, meet new people, play for fun, learn something new or progress back to serious level sport then Roundwood can offer you just that.
If you are Interested then please contact the club to register your interest via our
contact us
 page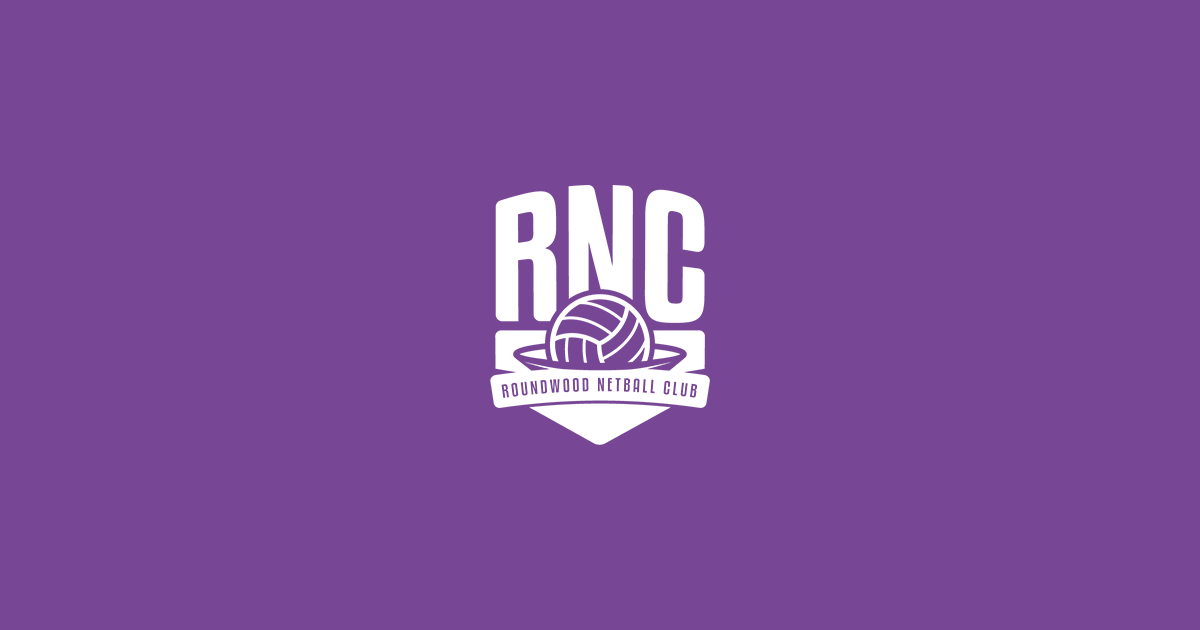 Training
All coaching staff are highly experience and have a Level 2 netball coaching qualification.
Winter training (August to mid May) is on a Thursday night from 8pm to 9.30pm at Croydon High School and then Coombe Wood School from 24th June 2021.
Training venues
Croydon High School, Old Farleigh Road, Selsdon, CR2 8YB
RNC is moving to Coombe Wood School Sports Hall, Coombe Road, Croydon, CR2 7HY in June 2021
term Dates (2019-2020 season) 
TBC September – TBC December inclusive
TBC January – TBC May inclusive
(Please note no training on TBC)
Fees
Roundwood's training fee is £25 pcm payable by compulsory payment plan via easyregisters.com. You are welcome to 2 free taster sessions.
A compulsory membership fee is paid directly to England Netball by each individual player online.
England Netball Membership
All players joining Roundwood Netball Club must became a member of England Netball. The annual fee is paid directly to England Netball online by each individual player.  Existing members are expected to renew their annual membership in August.
MEMBERSHIP IS COMPULSORY
For more information on membership fees, please visit the England Netball website.
Important
Code of Conduct, Child Protection, Safeguarding/Social Media, Use of Photographic/video images and Data Protection
As a Silver CAPS netball club, Roundwood adheres to all the above policies as outlined by England Netball.  We have adopted these for our club.
Entry into Development Squad is subject to spaces available and success in gaining a place through club trials. (See dates on website). Existing junior club members will automatically receive a place in Development Squad when the coaching staff feel they are ready to move up and should the player wish to continue their membership at the club.